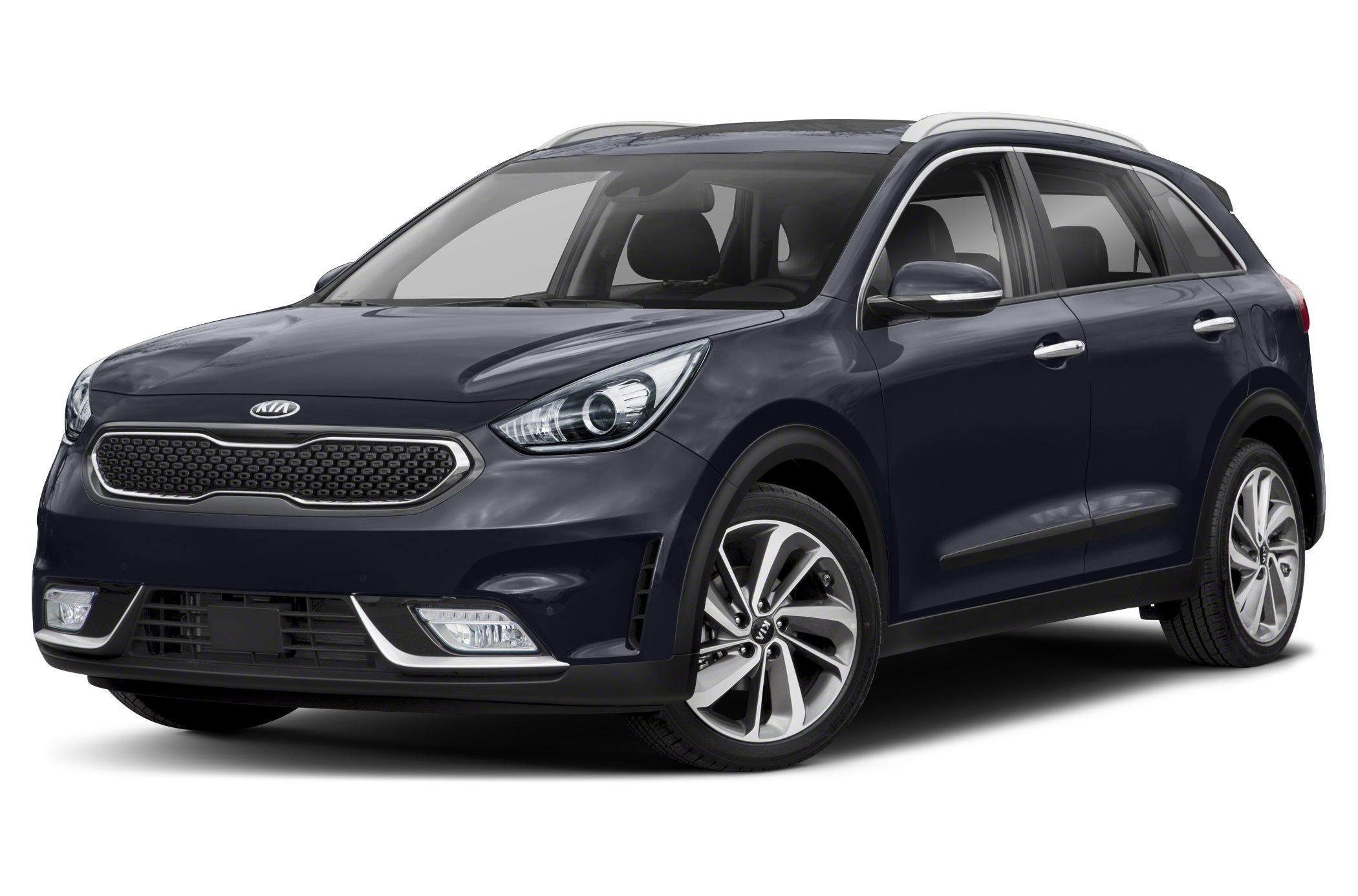 MADE FOR UNMATCHED EFFICIENCY
Smooth and reliable performance is delivered through our full parallel hybrid system that pairs an energy-dense 1.56 kWh lithium-ion battery, a lightweight electric motor and the Niro's new 1.6L, gasoline-direct injection (GDI) engine for a combined 195 lb-ft of torque. The result is high efficiency performance.
MADE FOR SHIFTING THE BAR
While many hybrids use a continuously variable transmission (CVT), the Niro raises the bar by using a highly responsive, 6-speed dual-clutch automatic transmission (DCT) that shifts gears smoothly and quickly. The result is a crisp, exhilarating drive. This is how a hybrid should perform.
MADE FOR EVERY SITUATION
The Niro makes the most of every driving situation. At low speeds, it will operate in EV (electric vehicle) mode. When you need a little extra power to accelerate and climb, the engine and motor run at the same time. The Niro can even recharge a low battery at fixed speeds.
MADE FOR SEIZING THE MOMENT
Any time you slow down, the regenerative braking system charges Niro up. Then, during deceleration, the electric traction motor captures the kinetic energy to recharge the battery.